Featured Vehicle:
2006 Ford Crown Victoria
Price: $1,800
Mileage: 206,005
View Vehicle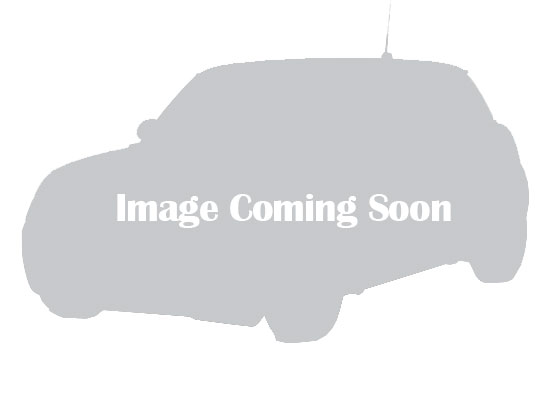 Featured Vehicle:
2011 Ram 1500
Price: $8,500
View Vehicle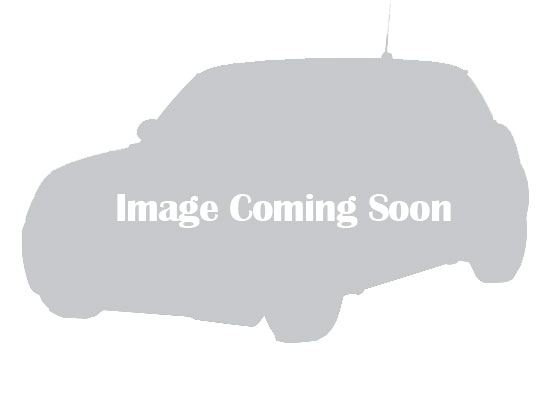 Featured Vehicle:
2005 Chevrolet Silverado 1500
Price: $7,400
Mileage: 181,953
View Vehicle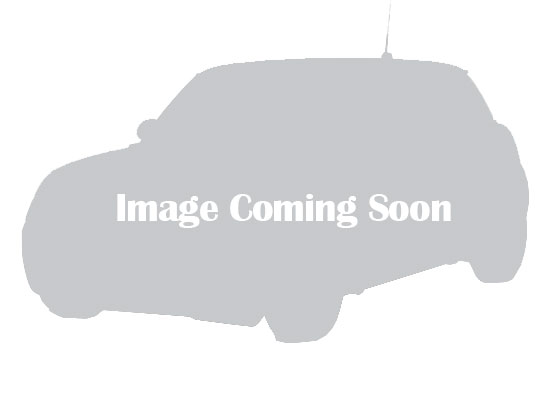 Welcome to Interstate Auto Inc.
Did You Know?
At Interstate Auto Inc. buying a vehicle has never been easier!
Most of our vehicles are priced between $2,000 - $10,000.
Free vehicle history reports available!
All vehicles are safety inspected!
Hassle free browsing! Want to look at a vehicle without a salesperson over your shoulder? Come see our inventory!
Interstate Auto Sale, Service & Repair.
We are a family owned & operated business. * Need a vehicle repair? We can do that! ASE Certified Mechanic on site. * Want colder A/C in your vehicle? We do A/C Service & Repairs. * Looking for a vehicle that won't cost you an arm,leg and your next born? Come check out our inventory.
If you need anything work done to your vehicle take it to interstate they are very nice and went beyond to help me God bless you thanks 😊
Tammy Craig - Manchester TN